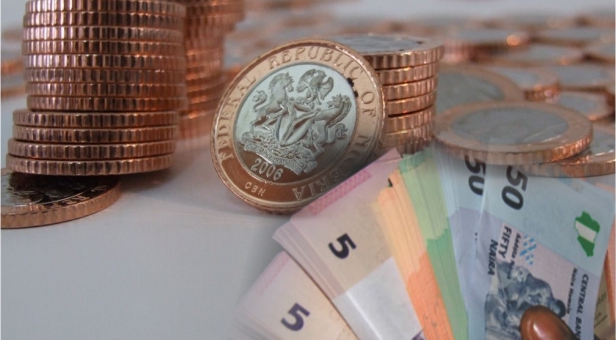 January 22, 2019

|

Tips

|

2,055
0
It's a new year, time to make resolutions! I have made some resolutions for this year and I believe that I will follow through with each one of them. Now, one of those resolutions is to save the trickles. What are the trickles, you may ask- they are those leftovers from your daily allowances, profits from side businesses, cash gifts or any other unexpected income (income that has not been planned for). You may also want to ask me why I need to save those trickles-
The very first reason for making this resolution is to slow down on impulse buying, when you have funds that are neither invested nor saved somewhere, you sometimes tend to buy what you want and not what you need.
Also with this resolution, you would have imbibed a strong culture of saving, because I can assure you that if you can do this faithfully for the next 2 months, you can go on throughout the year.
Saving the trickles will help you embark on projects that you thought was impossible.
To successfully carry out this resolution, I am going to open an account where I can deposit the money everyday so as to overcome the temptation of spending. Now I want to give you an invaluable tip on the best account you can open for this cause, it's the M-Susu account offered by Mainstreet Microfinance Bank. With the M-Susu account you can lodge your deposits daily either through funds transfer or collection by the Bank's officer. No maintenance fee is charged on this account; no SMS alert charge, just keep depositing your money. Note that no amount is too small to put away.
Will you join me to save the trickles?