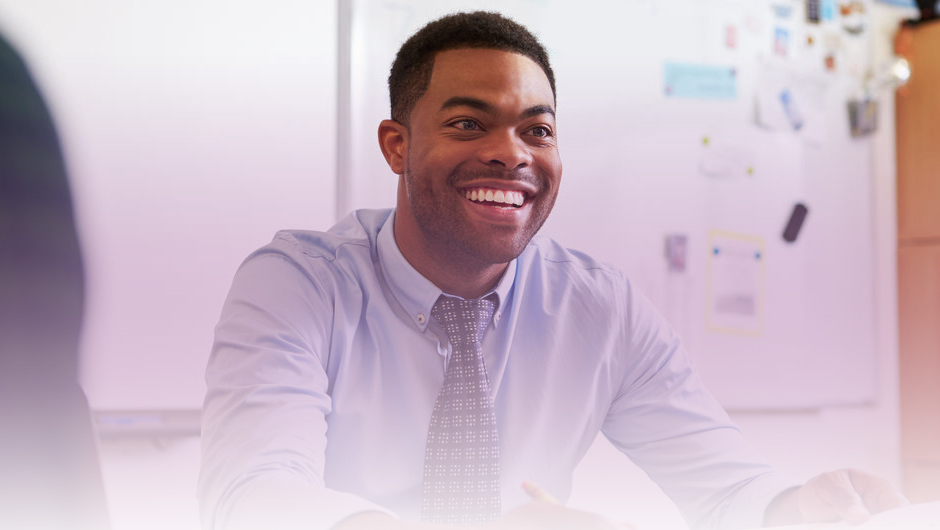 Instant Money Transfer
Mainstreet MFB provides a fast and secured platform for its customers to transfer funds from their accounts to any commercial bank in Nigeria. It allows the customer to pay for purchases, school fees and also send money to family members without visiting the beneficiary bank.
Beneficiaries are assured of prompt receipt of funds.
How to make a transfer
Walk into any of our branches and fill a funds transfer form to make your transfer.