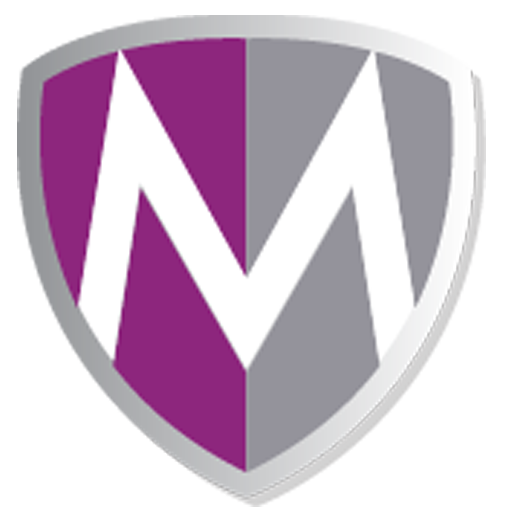 Mainstreet Microfinance Bank (Formerly known as Mainstreet Bank Microfinanace Bank) would have operated for 10 (Ten) Years in March, 2019. Mainstreet Microfinance Bank Ltd (formerly Mainstreet Bank Microfinance Bank Ltd) is a private liability company incorporated and licensed by the Central Bank of Nigeria (CBN) to provide micro-finance banking services.
From its incorporation in 2008 till December 2017, Mainstreet Microfinance bank has always been a subsidiary to a commercial bank until it was fully divested to an independent business entity. From the point of divestment till now, the bank has witnessed a drastic change in its operations. Currently, the bank is repositioning itself to serve its customers better especially in the area of technological innovations.
Since incorporation, the bank has kept to its mandate to provide micro credits and other financial services to its teeming customers and businesses requiring funding for working capital and expansion across its branches within Lagos.
With a strong brand, good corporate governance, proven management and dedicated workforce ,Mainstreet Microfinance Bank is committed to actualize its slogan ……value to your world.