Start your relationship

with us by opening an account
Loan Application Process
Follow our easy steps to getting a loan.
01

Open an account

Run the account and deposit 20% of the proposed loan facility.

02

Apply for loan

Fill the loan application form and meet all requirements.

03

Loan Disbursed

Your loan request is taken for approval and then disbursed.
How much money do you need?
Calculate your loan
**Subject to Terms & Conditions.
Customer Testimonials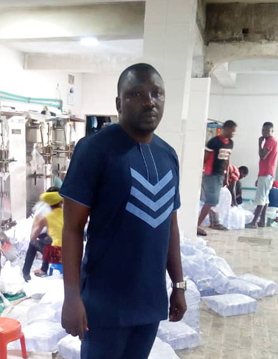 Adeyemi Adeoye
I am ADEYEMI ADEOYE ADEFLOURISH the MD/CEO of House of Flourish Nigeria Limited, I can confidently say, Mainstreet MFB has always been there for me. The bank has been part of my success story. In the year 2014, I started a relationship with Mainstreet MFB by accessing an Equip loan to expand my Bottle and sachet water business. Ever since, my staff strength has increased, the business has been able to acquire more machineries, the business has also been able to take up building projects to cater for staff and warehousing of goods. It's nice being a Mainstreet MFB customer.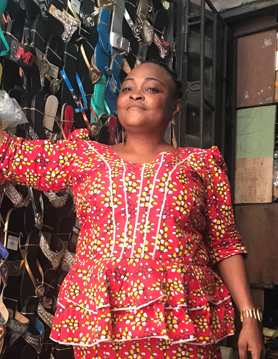 BALOGUN ADEOLA
Over the years, Mainstreet MFB has been a source of support to my business. With the help of loan facilities from Mainstreet MFB, I was able to grow my business starting with a small shop to acquiring an additional shop. My business does not only involve buying and selling of slippers now, I also make customized slippers to meet the needs of my clients.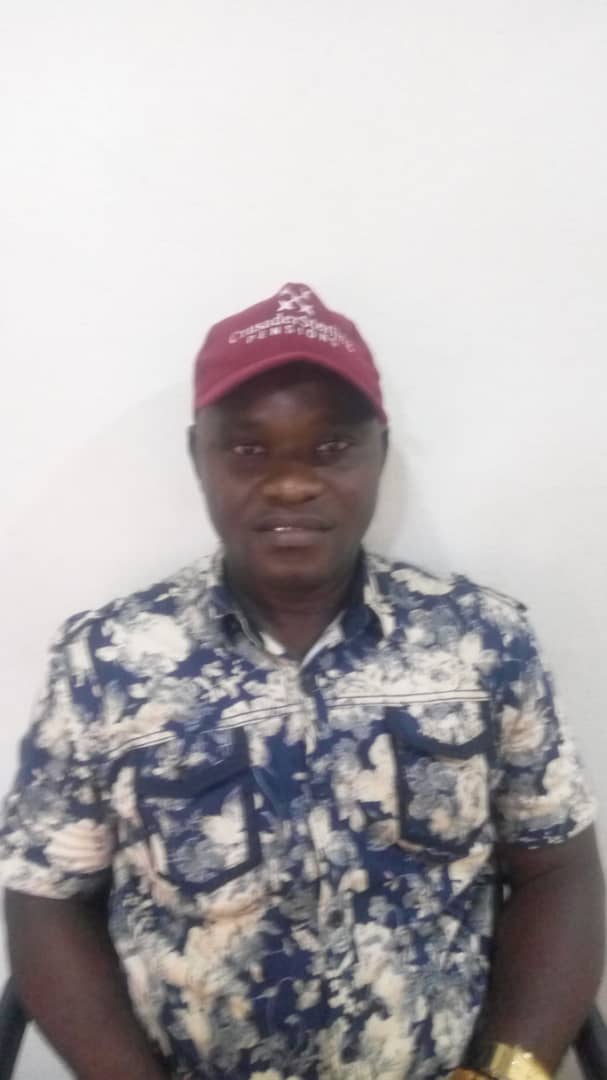 Comrade Suraj Odusola (NULGE CHAIRMAN)
A lot of our members who have accessed loans from Mainstreet Microfinance Bank have being able to build houses, buy cars, acquire plots of land and pay children's school fees. Some have used it to invest in personal businesses to yield more income for themselves. We are happy with the way the bank has been empowering our members to achieve more.