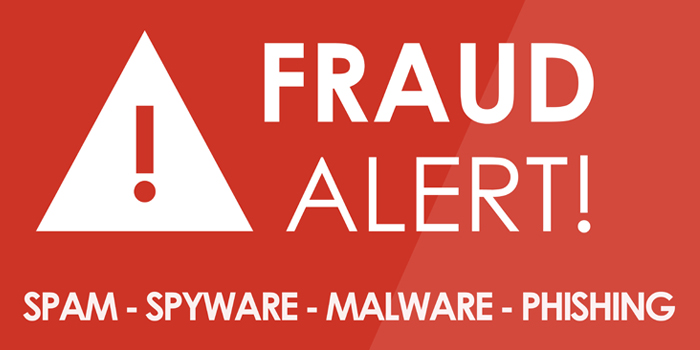 FRAUD ALERTS
Card Frauds begins with either the theft of the physical card or the compromise of data associated with the account, please click to see our self-protection steps against fraud:
Memorise your PIN (Personal Identification Number) as soon as possible, DO NOT write down the number on the card or keep it in your wallet/purse.

Use a unique PIN, DO NOT use your birth date, phone number, driver's license number, house number or any number that is easy to guess.

Keep your ATM receipts, don't leave it behind, and remember to shred the receipts when throwing them out.

Ensure that no one is able to watch you enter your PIN or how much you are withdrawing, cover your hand when entering your PIN at all times, there may be hidden cameras watching you.

Keep your Chase MFB debit card in a safe place, treat it as if it were cash and never allow any person to use your card.

Use Alerts and Transaction Notification Systems (TNS); it keeps you abreast of the activities going on in your account.
If you receive calls from a party claiming to be your card issuer and the caller requests for your account number DO NOT GIVE IT OUT, if the call is from your card issuer, the caller would know your card number.