Main Essential
This product is designed to meet the funding gaps created by the unprepared global pandemic. Therefore businesses that deal on essentials such as Food stuff, Food processing and distribution, Supermarket, Pharmaceutical companies, Health sectors, Telecoms can apply and be granted quick cash with reduced loan fees.
Features and Benefits
Access to funds within 36 hours (meeting documentation requirements)
Easy repayment through electronic platform.
Attractive interest rate
30 days moratorium on loan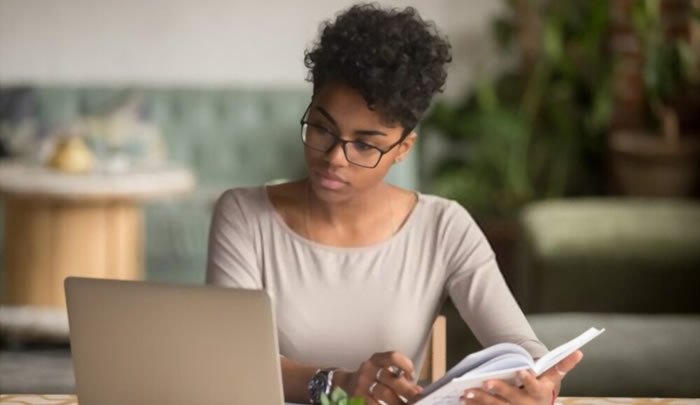 Don't miss out

of this opportunity...