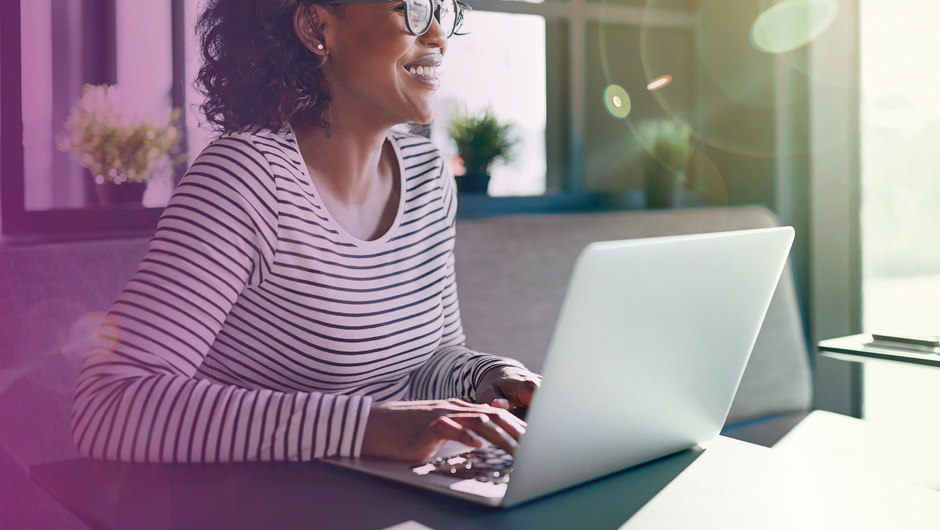 INTERNET BANKING
https://ibank.mybankone.com/mainstreetmfb
You can access the transactional activities such as, Funds transfer, Bill Pays, Loan Application, Account Opening, Viewing of statement of account and many more.
Non-transactional activities like request for cheque book, stop payment, online statements, updating your contact information.
Online account is simple to open and easy to operate.
It is quite

convenient

as you can easily pay your bills, can transfer funds between accounts, etc. Now you do not have to stand in a queue to pay off your bills; also you do not have to keep receipts of all the bills as you can now easily view your transactions.
It is available all the time, i.e. 24×7. You can perform your tasks from anywhere and at any time; even in night when the bank is closed or on holidays. The only thing you need to have is an active internet connection.
It is fast and efficient. Funds get transferred from one account to the other very fast. You can also manage several accounts easily through internet banking.
Through Internet banking, you can keep an eye on your transactions and account balance all the time. This facility also keeps your account

safe

. This means that by the ease of monitoring your account at any time, you can get to know about any fraudulent activity or threat to your account before it can pose your account to severe damage.
It also acts as a great medium for the banks to endorse their products and services. The services include loans, investment options, and many others.