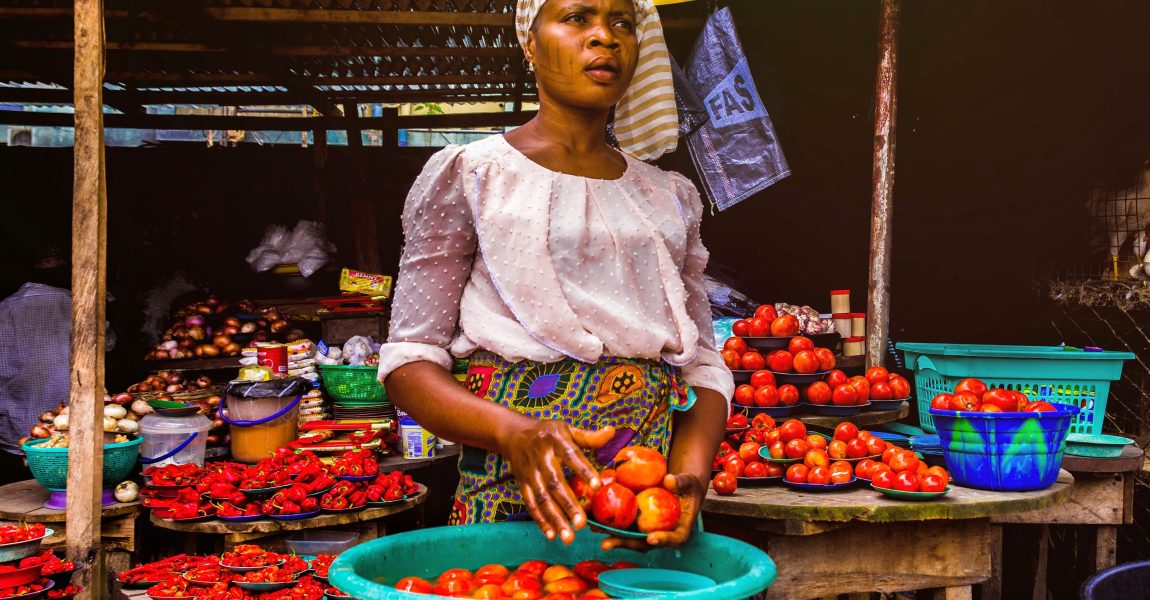 The art of retailing is important in trade. When one strolls through the streets of a city, one sees on both sides of the road different items so well and artistically arranged at outlets catering to the basic requirements of common people. These people behind these activities are none other than small businesses – Petty Traders.
Petty traders display and advertise their goods through storefronts, while some go as far as social media, and special promotions. Which is a good move because the world paradigm changes by the second. Small merchants can reach a large part of the urban community and provide very useful services to them with low operating costs. Petty traders have access to a sizable portion of the community.
Even with the immense value petty traders provide, many people in urban areas and developed cities frown at these traders due to their disregard for the law on properties. Their desire to be closer to the buyer is the reason life is certainly easy for many workers and buyers. Petty trading serves a large socio-economic purpose in any city, under-developed or developed. However, when there is a lack in the growth of such businesses, it simply reflects the economic status of the area/region and its general contribution to the state.
The rising cost of conducting business is putting a tremendous strain on many businesses.
It can be seen in almost every area of Lagos state, the stunted growth of these stores and petty traders living in the same sale category in providing the service, hence never expanding and establishing in proportions in other or surrounding areas.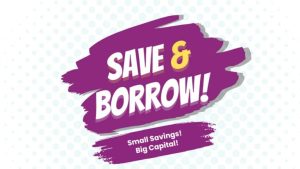 Mainstreet Microfinance Bank has initiated a scheme to boost the progress and statutory of more than 100,000 petty traders in Lagos with its Save and Borrow Scheme. The scheme grants loans of a minimum of 50,000 naira to petty traders and small businesses alike who open a savings account and save at least 1,700 over ten days with a daily and weekly repayment structure at 2.5% p.a. The aim is to further enlarge the financial inclusion agenda for all small merchants and imbibe a culture of building savings credit regardless of social class and economic status.
Designed to help small merchants with quick working capital. They only need to save one-third (1/3) and borrow 100% for working capital subject to a maximum of ₦1,000,000 with a daily and weekly repayment schedule. No collateral – T&C apply.
Under the scheme, beneficiaries can get access to a higher facility of up to N3,000,000 naira when they build a savings credit to show that they are in business for business. Savings and growth of small businesses are the key outlooks here as described by the CEO, Mr Adegoke Elijah Adegbami.
With branches all over the state in key locations such as Agege, Ajah, Marina (Lagos Island), Bariga, Epe, Idumota, Ikotun, Ikorodu, Ibeju Lekki, Mushin, Kosofe, and Yaba, customers and businesses can easily walk in to access this facility at their convenience, especially in times like these.
Mr Caleb, Head, Credit Risk Management, argued that unparalleled expansion at the roots gave birth to petty trade, as a result of a lack of job opportunities and income generation to meet the needs of the local citizens and low-income households.
Because it creates employment opportunities and accounts for 60% of all urban jobs, petty trading in developing country cities has a crucial role that cannot be ignored in the overall processes of urban development and management. This is because it aims to achieve and sustain the livelihoods of many urban settlers, particularly low-income households.
Save and Borrow is here to support and aid economic growth in the state through the local root.